About Frame Room Norwich
My name is Garry Booty I started working at the Frame Room for my former boss Brian & Mamie Sharman at the tender age of 16!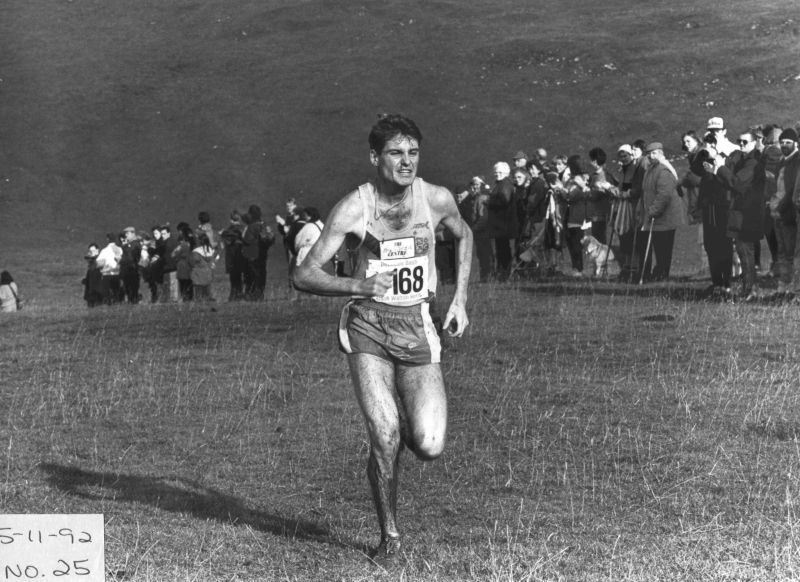 Over time Brian & Mamie decided to retire & left the Frame Room to me. Since then the Frame Room has continued to deliver exceptional frames of all shapes and sizes.
People local to Norwich may remember the days when I competed for Norfolk & the Eastern Counties, and also ranked in the country for Cross Country.

I used to compete all over the UK, too the right is a picture of me in the Dovedale Dash which I won 5yrs in a row ('90-'95) and still hold the course record to this day.

Unfortunately I had to retire from running due to several operations on my ankle.
Frame Room
Dixons Shopping Centre, 159 Reepham Road, Hellesdon, Norwich NR6 5PA

01603 429186
Opening Hours
Monday - Saturday 9.00am - 2.45pm